Recovering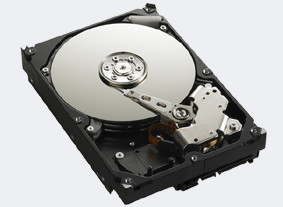 We've done so many data recovery jobs that we wrote a book. Windows Data Recovery Techniques is available in Amazon's Kindle store.
We recover data from broken hard drives, flash cards, phones, USB sticks, cameras, CD/DVD and more. We have recovered literally millions of precious photos and a wide variety of other files like video, documents, databases, programs and more. Many of the recovery jobs that we do can be handled with standard equipment. When the job requires a more in depth or specialized process we can advise you on who to contact or work as a liason between you and a recovery lab.
Our Services
Difficult and unusual cases are our specialty.
Testimonial
My hard disk drive needed to be replaced and was damaged beyond repair, I kept it anyway. My sister told me about James and so I asked him to help with my old broken hard disk drive that I never had the heart to throw away and kept in a box for over a year. Two days later we were able to get almost all of my music and photos from it.Thank you thank you thank you!

Susan -

Millstone