About Us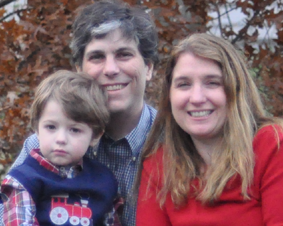 James and Wendy Litten have over 50 years of combined experience solving computer problems.
James Litten has extensive experience with computer repair and programming including over a decade as a systems analyst, DBA and project manager for Fortune 500 companies specializing in enterprise accounting systems and web servers. Wendy Litten is also an active EA and certified QuickBooks ProAdvisor. James and Wendy have had a computer repair and consulting business full time for over ten years and have built a reputation for high quality customer service and excellent solutions.
Our Services
Difficult and unusual cases are our specialty.
Testimonial
After fixing my broken laptop, James asked me for a testimonial so here is what I think you probably want to know when reading my testimonial. It works. It is easy. And James listens to what you say and always is pleasant and patient.

Dave -

Freehold